A Remodeler You Can Trust

Brickwood Builders, Inc. is one of the most trusted and respected professional remodeling contractors in Greensboro and the surrounding Piedmont Triad area. Our unwavering commitment to quality, customer service and performance excellence is reflected in each and every project we undertake.

Brickwood customers reap the benefits of a full service design/build remodeling organization ensuring that you receive the planning and attention needed to achieve exceptional results. We are involved in every phase of a project offering custom design services, full project specifications and drawings, comprehensive project management, skilled craftsmanship and service. Our goal is to provide unique and functional solutions to meet the needs of today's homeowners while preserving the architectural integrity and character of the home and neighborhood.

Our organization was founded as a result of the passion we share for residential remodeling. Brickwood Builders is a licensed residential remodeling contractor specializing in custom whole house remodels, home additions, kitchens, baths, master suite conversions, basement remodels, sunrooms and outdoor living spaces. The process we utilize goes beyond the "sticks and bricks" of construction to create a positive remodeling experience for customers. Our interactions with customers and trade partners are guided by our principles of service, honesty, integrity, accountability and respect.

Our greatest reward comes from the recognition we receive from our customers and the lasting relationships that have been created along the way. We take pride in creating beautiful and comfortable spaces that add value to your home.

To learn more about Brickwood Customer Benefits, click here.

To view our Vision and Mission Statement, click here.

To learn more about the Brickwood Remodeling Process, click here.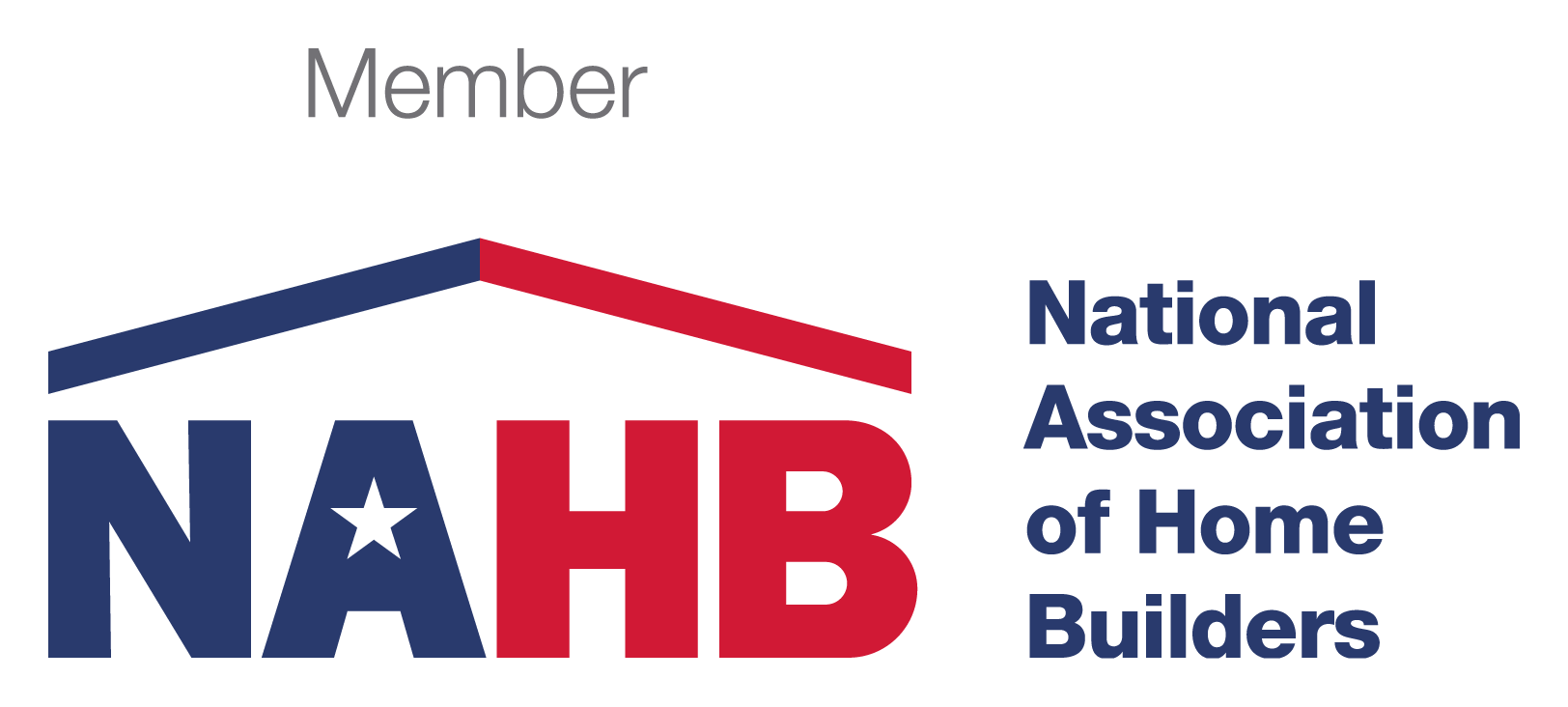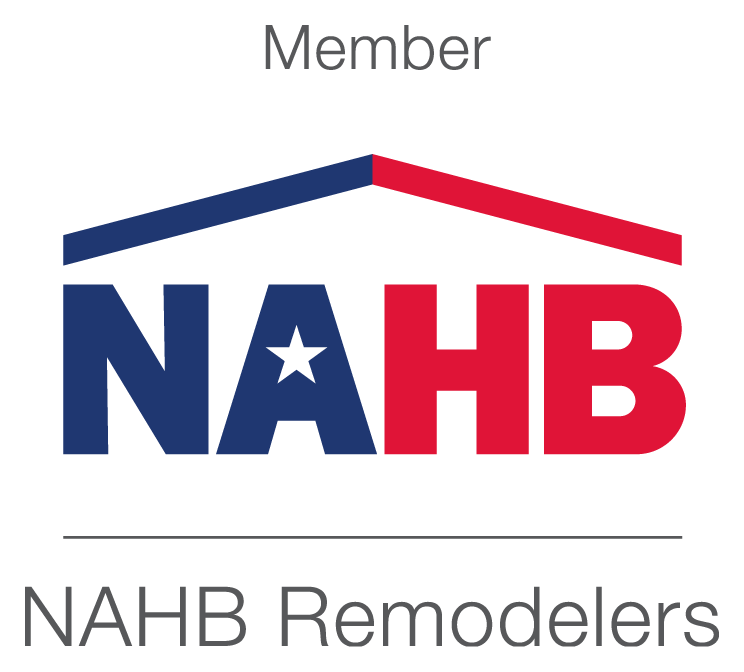 Lead Paint Certified Renovator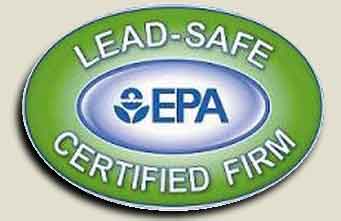 Learn More...
Design/Build Services

Details make the difference – in design, planning, execution and ongoing customer service. Our in-house design/build process makes us accountable to you for all phases of the project, improves communication and allows you to focus on things that are important to you.
Remodeling is our focus and our passion. We specialize in whole house renovations, home additions, kitchens, baths, master suite conversions, basement remodels, sunrooms and outdoor living spaces.